During the past 20 years GFA Steriltechnik GmbH & Co. KG has gained a reputation as a solid, medium-sized company in the field of aspetic pharma plant engineering. In intensive and trustful cooperation our customer's ideas are translated into plant technology.
Pharma plants design
We produce pharma plants according to customer specifications including thermaly dynamic designing.
Aseptic heat exchangers
We produce aseptic heat exchangers starting with smallest dimensions right through to complex plants including thermal-dynamic designing and pharma documentation.
Pipeline engineering
For pipeline engineering we use orbital-driven locked pliers (diameter 12 mm until 115 mm). Welding documentation is compiled very thouroughliy. Likewise we offer pipeline engineering in your construction area and in the space of your plant.
We produce high quality racks and constructions made out of stainless steel in different dimensions and weld them by applying the WIG-procedure.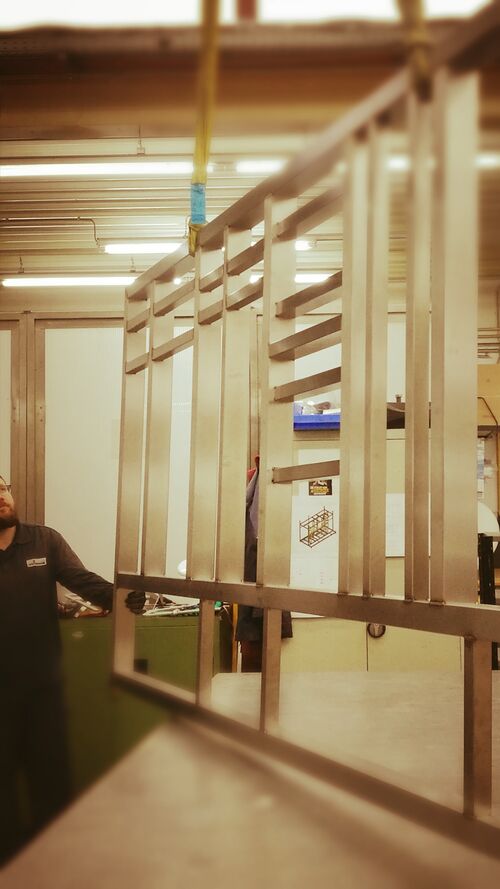 Pickling
Due to our activity in plant engineering we have versatile experience in stainless steel pickling (Oxyfirst-Steel procedure, Inside 2,5 x 1m x 1m).